Thread painting is a unique skill to embellish your quilts by "painting" the images on your quilt top, clothing or wherever your imagination may lead you. The quilt top represents your canvas, while the thread is your paint.
What Is The Aim Of The Course?
In this "Master Class On Architectural Thread Painting" you will discover how to use painting skills to add more depth and realism to your hand embroidery designs. This course will empower you to become a master at utilising the fundamentals of painting with needle and thread. Not only will you be able to add visual effects, but you will also be able to enhance the impression with textures and touchable movements within the artwork.
In this course you will be provided with the Placa Reial design where you will learn the how and why for each decision in the stitching process. By the end of this course you will understand the principles of light, depth and perspective and how to apply these characteristics to your hand embroidery designs.
Thread Painting Example
Course Content
Your Instructor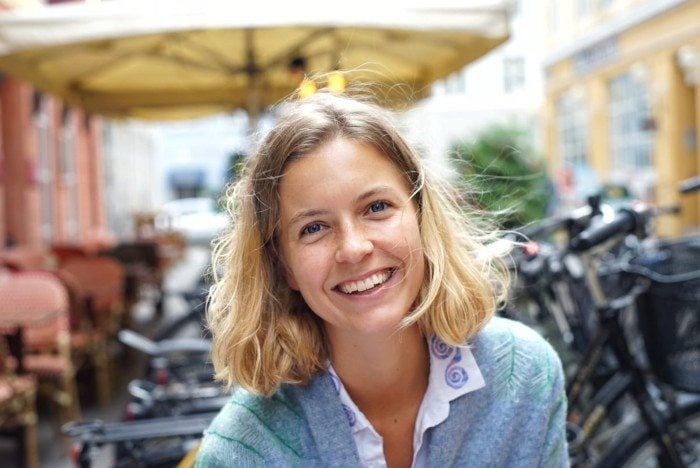 Elin Petronella
Elin is passionate to create with her hands and this is what drew her to the capital of France. She began to share her embroidery journey on Instagram in 2016. Her work got a lot of traction very quickly which allowed her to dive full-time into the world of artistry.
Elin has since, together with her husband Charles, hosted embroidery courses all over Europe. Since the beginning of 2018 they have released their first online course enrolling hundreds of students from all over the world.