Embird – An Embroidery Solution In The Making ….
Embird embroidery software was created in 1997 by Dusan Balarad after realising the need for simplified embroidery solutions. The advancement in computer and embroidery machine technology allowed for the creation of embroidery computerised software that enables the home embroiderer, as well as the professional embroidery entrepreneur, to create amazing embroidery designs, that previously was not possible. Embird embroidery machine-independent software was born as a result and today are used by thousands of very satisfied customers globally.
Get Creative With Embird Embroidery Software
Embird is an affordable must-have solution for all embroiderers, whether you choose it as your primary embroidery software or additional tool for everyday work. Embird supports more than 70 embroidery file formats and 20 home and industrial embroidery machine brands.
Explore our powerful embroidery tools to maximise your creative embroidery designs through digitising, editing, customisation, conversion, lettering and cross stitch.
Start digitising your amazing embroidery designs today!
Explore our powerful embroidery tools!
BASIC EMBIRD PROGRAM 2021
The Basic Embird program splits, edits, resizes, displays, prints and converts embroidery designs. There are several optional plug-in programs and alphabets available for Embird, expanding its capabilities with lettering, digitising, cross stitch designs, conversion of TrueType fonts into embroidery, etc. Use of the demo version is limited to 30 days or 100 runs. After this period, you must register your copy to use it further. The unregistered demo version has limited functionality. Basic Embird works in two modes: Embird Manager and Embird Editor. It also serves as a central for other plug-in modules.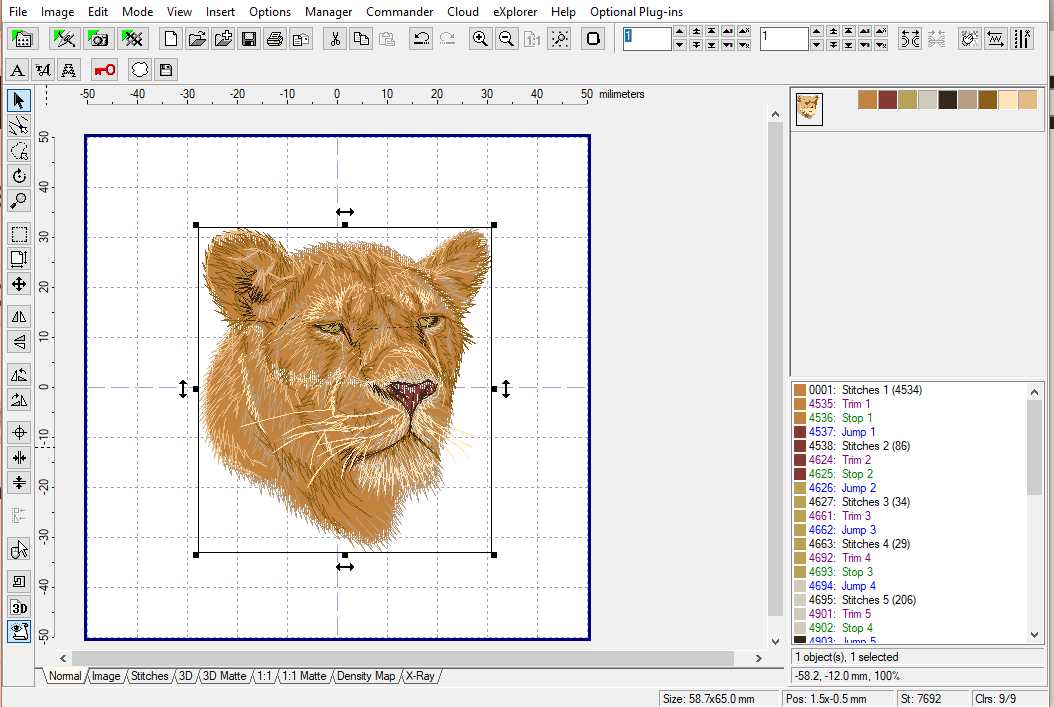 FONT ENGINE – LETTERING, MONOGRAM AND CLIPART PLUG-IN
Embird Font Engine combines embroidery lettering tool and graphics in vector file format. It creates embroidery lettering from common Windows fonts in OpenType and TrueType format. It is also possible to use it with third party ready-made embroidery alphabets. Because of its vector handling capabilities, Font Engine is capable to convert vector clip art or logos created with graphic programs into embroidery designs.