Are you an avid traveller? If so , then what better way to relax and re-connect with yourself by capturing your travel experiences through creative hand embroidery art applied to architectural scenes.
The "Master Class On Architectural Hand Embroidery Course" walks you through the entire process of modern hand embroidery techniques applied to architectural scenes.
What Will I Have Achieved By The End Of This Course?
With this hands-on masterclass in architectural hand embroidery, you will gain the necessary skills and confidence to explore the creativity and the power of the thread and needle further.
This course allows you to follow along on your own version of the Les Volcans pattern inspired by Paris. By the end of this course you would not have only spend quality time with yourself, but you will also have a unique one of a kind art piece that you can hang on the wall and feel proud of.
Below is an image of what your finished hand embroidery art piece of the Les Volcans could look like.
Credit: petronella.art
Course Content
Your Instructor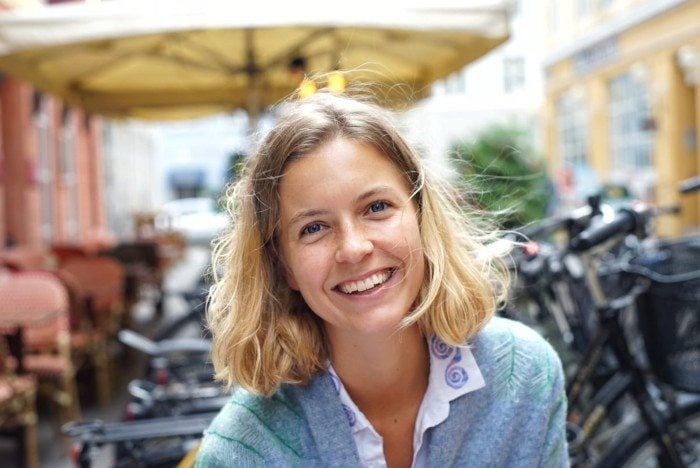 Elin Petronella
Elin is passionate to create with her hands and this is what drew her to the capital of France. She began to share her embroidery journey on Instagram in 2016. Her work got a lot of traction very quickly which allowed her to dive full-time into the world of artistry.
Elin has since, together with her husband Charles, hosted embroidery courses all over Europe. Since the beginning of 2018 they have released their first online course enrolling hundreds of students from all over the world.